Contact us at (541) 738-6516 to schedule your appointment.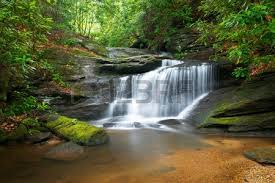 Or use our handy contact form below.
Please note: This contact form is not to be used in case of emergency. Please call 911 for emergencies. 
Our Eugene Office serves clients from all nearby communities, including Eugene, Springfield, Creswell, Cottage Grove, Veneta, Junction City, Monroe Pleasant Hill, Oakridge, Lowell, Dexter, Marcola, Coburg, Santa Clara, Elmira, and surrounding areas.
Our number is : (541) 738-6516.